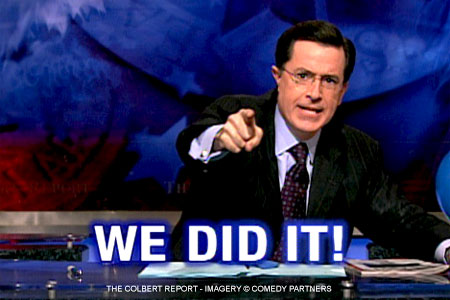 Although it seems like I do this every month, I need to start with a huge thank you to the community who reads my blog. In the month of October, we got over 3800 visits and almost 5000 page views, easily doubling what was done in September and the monthly average before that. Since I started looking at data in June 2010, we have had almost 10,000 visits and almost 13,000 page views. Whether you have been here since the beginning or recently found this site through the Raid Warning round table, Shift Happens, or through the LeetSauced podcast, thank you.
During this month, we celebrated the 100th post and the winners of our first contest, Christmas in July. To those winners, I have been busy and have not been able to get the e-mails out to you but you will have them by the end of the week.
So, now we look on to Cataclysm and what is in store for World of Warcraft. I will continue blogging through Cataclysm bringing you all the druid and raiding things that occur and beyond. I also would love to hear topics you would want to hear more about both from raiding and the druid side of things. I will also be talking a lot about the world events as they start occurring and what you could do to take part in them. So again, thank you and I can't wait to hear your suggestions.